The Experience
If you've never tasted hand-made chocolate created from the freshest ingredients before, we're certain you'll enjoy our Chocolate Making Workshop.
Your gift will be a revelation to your taste buds and allow you and your friend or partner to make chocolates together.
Itinerary
- Learning about the origins of chocolate and the process of chocolate making from bean to bar.
- Learn how to make truffles from raw, fresh ingredients as a pair.
- Demonstrate your cooking skills - or lack of them - as you cut, dip and decorate your own chocolate bar under the skilled chocolatier's guidance.
- You and your partner or friend will then team up together to make a couple of chocolates to take home with you!
Don't be afraid to use ingredients such as tea and chilli in your chocolate - after all, rules are there to be broken! There's also bowls of melted chocolate and lots of decorations for you to use during your session.
Vital Information
The minimum age for the Chocolate Making Workshop is 12, however under 16's need to be accompanied by an adult.
The Weather
The Chocolate Making Workshop is not dependent on the weather as it takes place indoors.
Session Length
The Chocolate Making Workshop will last for approximately two and a half hours.
Numbers
This voucher is valid for two adults. Please note there will usually be another 4 people participating in the workshop with you.
Spectators
Sorry, spectators cannot attend and should purchase additional vouchers.
Dress Code
We advise you to wear casual clothes. All equipment will be provided.
Availability
This experience is available on Sundays. We advise you to make a booking as far in advance as possible.
Location
London, Manchester, Brighton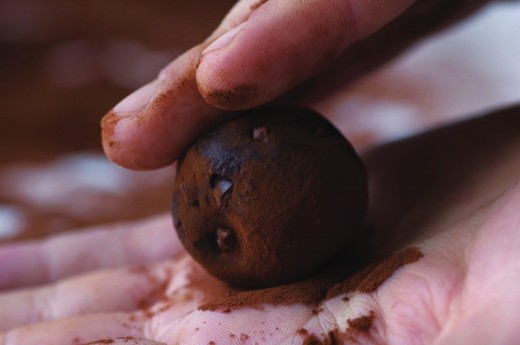 Learning how to make Truffles
Your Chocolate Making Workshop for Two in London will also include you learning how to make delicious chocolate truffles!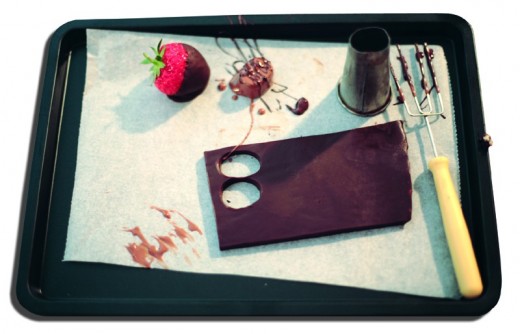 Cut, Dip, And Decorate!
During your Chocolate Making Workshop for Two, you will learn, under expert guidance, how to cut, dip and decorate your very own chocolates.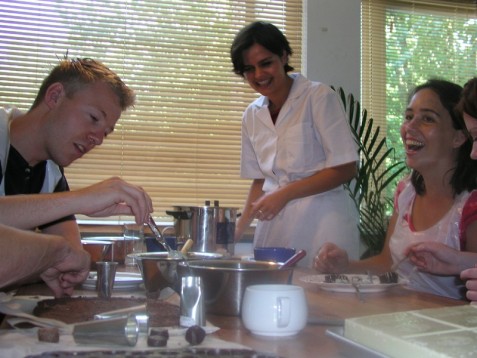 Chocolate Making
Mix the ingredients and create some tasty treats!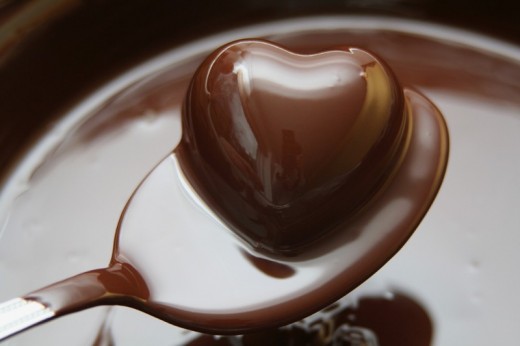 Couples
This experience is perfect for couples wanting to share the joys of making chocolate.
Chocolate Making Workshop - For 2: Reviews
Own Bar Of Chocolate
I had great fun making my own bar of chocolate and learning about the history chocolate thanks!
Jessica Broad (16/04/10)
Chocolate making
I've made countless chocolates for my friends since I've been to this chocolate making day in London. My partner and I really enjoyed the day and the staff were so friendly.
Thanks Golden Moments!
Anya R (01/04/10)
This was fun
I actually went on this experience with my god son, I dont get to see him often and thought it would be nice. We had such a good time and he found it so enjoyable, it is not just for kids there were mostly adults there but I dont think it matters how old you are, this was so fun
Cindy Dacre (08/01/10)
Chocolate Making Workshop - For 2: Review