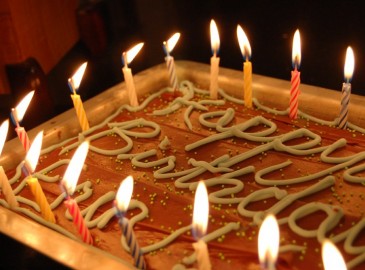 40th Birthday Gifts
Give something special for 40th birthday!
Still looking for the perfect 40th birthday gift for a loved one? Surprise your spouse or a close friend with the great 40th birthday gifts from Golden Moments! Pamper the birthday person by giving Lamborghini driving, a helicopter flight or a relaxing spa day! Make the 40th birthday special and dreams come true!
If you didn't find the right gift, just choose a voucher and let the recipient decide themself as they know best what they like!