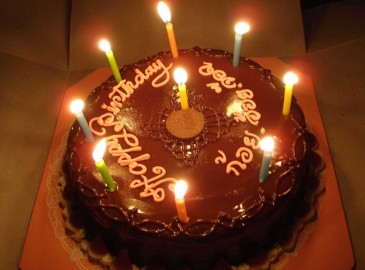 50th Birthday Present
Surprise someone for 50th birthday!
Pamper a dear person becoming 50 years old with great birthday present from Golden Moments! Select of a wide range of possible 50th Birthday Present such as an invirogating spa day, Ferrari or Lamborghini driving, a horse racing experience or visiting a theatre show and having dinner in London!

You think the birthday person knows better what he or she wants? Just buy a voucher and let them choose the best 50th birthday present themself!