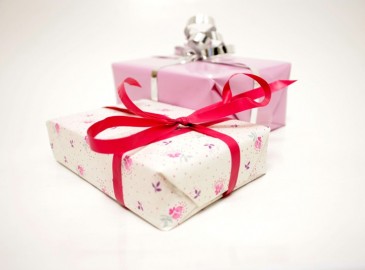 60th Birthday Gift Ideas
Find a great solution for 60th Birthday Gift Ideas
Are you struggling with 60th Birthday Gift Ideas? We are so happy to help you to find a perfect gift for everyone. Moreover, we have some of amazing deals such as relaxing spa days, balloon flights, delicious wine presents and fantastic dinner experiences! Don't you think that it could be excellent 60th Birthday Gift Idea?
Take a look at our wide range of great offers and find the one which will add a golden sparkle to Birthday person's special day!

You are indecisive and want the birthday person to choose the gift oneself? Just select a voucher from Golden Moments and make dreams come true!