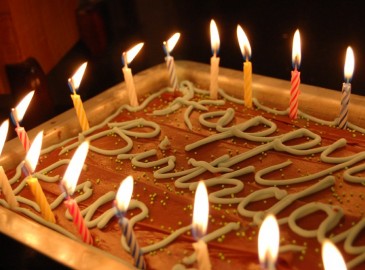 Birthday Gift Ideas
Surprise a special person!
Are you looking for the birthday gift ideas for a beloved person? Do you want to surprise your partner, a close friend, your parents or your children? Then Golden Moments is the right choice for you! Select between our exciting driving and flying experiences, relaxing spa treatments, amazing lifestyle offers and thrilling adventures and give a birthday gift that no one will ever forget!

If you can not decide for a particular birthday gift, just choose a voucher from Golden Moments! This way the presentee can decide on their own - because they know best what they like!