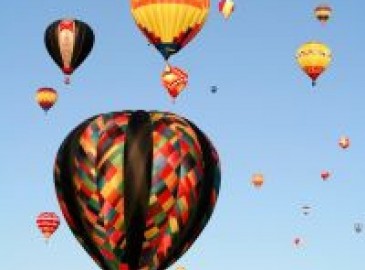 Flying Gift Ideas and Experiences for Birthdays
Flying Presents and Gifts for Everyone
Prepare to lift off with our Flying Gift ideas and experiences from Golden Moments and make their day extra special with our our miscellaneous range of presents for everyone to enjoy.
We are sure that you will be spoilt for choice with what we have to offer; from mind-blowing helicopter tours to Hot air Balloons Flights that offer some of the most beautiful panoramic views you will ever come across!
For a truly elevating hands-on experience, let them take control with our Flying Lessons across the UK, that will be perfect if they want to take control!