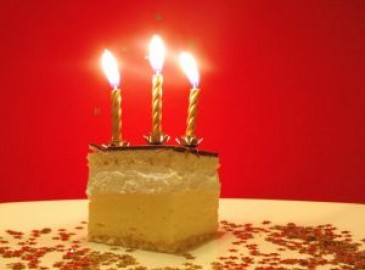 Ideas For Birthday Gifts
Surprise a loved one!
This year you want to give something special for the birthday of a loved person? Surprise your spouse, your parents or your children with Golden Moments' great ideas for birthday gifts! Find thrilling adventures, relaxing spa treatments or exciting lifestyle offers! Discover best ideas for birthday gifts here and make the best present ever!
You prefer the birthday person choosing their own present? Give a voucher and let them find the top ideas for birthday gifts on their own!