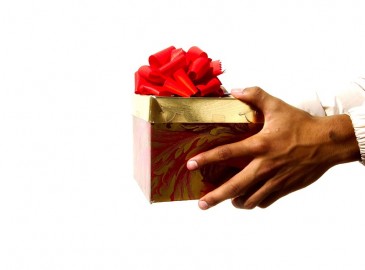 Unusual Birthday Gift
Everyone deserves something more special than a simple present..
Are you looking for an unusual birthday gift? We have gift experiences including Tall Ship Sailing, JCB Driving and a Medieval Banquet Extravaganza. Surprise your loved one with one of these amazing unforgettable gift experiences.
All of our gift experiences come with a free personalsed voucher.