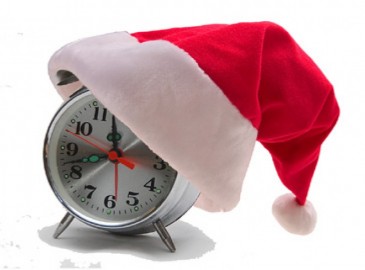 Christmas Gift Ideas for Women
Give her a memorable Christmas Gift...
If your are still looking for the perfect Christmas Gift Idea for your mother, your girlfriend, your wife, for girls or your friend, browse through the wide range of Golden Moments' great Gift Ideas & Gift Experiences for Women. Show her your love, and be really romantic with our Name a Star gift idea.
Have a Merry Christmas with Golden Moments.