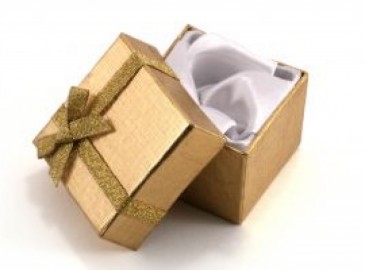 Christmas Gifts and Incentives for Employees
Find great gift ideas to reward your employees this Christmas...
We have a fantastic range of Christmas Gifts and Incentives for employees We have many corporate schemes that can be tailored to suit your requirements from Employee of the Month to Benefit Schemes.
Christmas is the best time to reward your employees for another great year and our gift experiences are perfect to show them how grateful you are. We offer a Relaxing Spa Day at a Marriott Hotel, or a fantastic day of horse racing. With our Incentive Schemes and Recognition Programmes; this is a great way to motivate your employees further and show your appreciation!