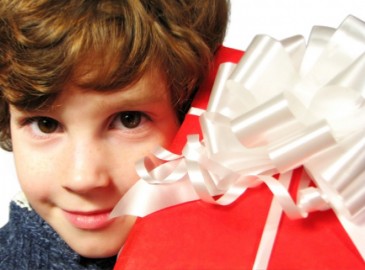 Fun Christmas Gifts for Kids
Christmas Presents for Kids!
Give the Kids something extra special this Christmas and discover our fun Christmas gifts, guaranteed to put a smile on their faces!
We have a selection of Fun Christmas Gifts from Scuba Diving to driving an amazing Supercar! All of these unforgettable experiences are guaranteed to make their day!