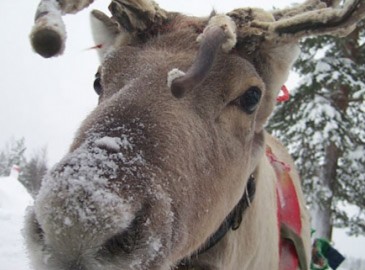 Top Ten Christmas Gift Ideas and Experiences
Find out the Top Ten Gift Experience Ideas for this Christmas!
Surprise your loved ones with experiences from our Top Ten Gift Ideas range. What ever your adventure of choice is, we are sure to offer you the best gift experience ever. These Top Ten Gift Ideas and Experiences are carefully selected and recommended by our customers. Of course, these ideas are also great for you to spoil yourself this Christmas!
Make the best of this Christmas!