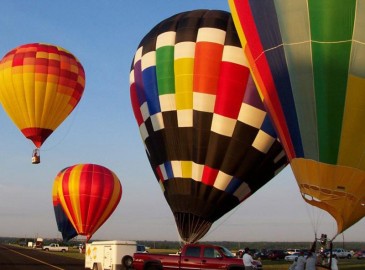 Autumn Flying Experiences
Enjoy views of beautiful landscapes.
OurAutumn Flying Experiences will give you the opportunity to feel like a pilot, enjoy beautiful landscapes from a Hot Air Balloon or have fun with an Helicopter Flight. If you are an adventure lover, try our Parachute Jump, Skydiving, Paragliding or our Aerobatic Flight to feel the twisting and turning in a plane.
At Golden Moments you will find the Autumn Flying Experiences that you have been looking for. If you can't find the experience you are looking for, then call us now and advise us of your perfect experience. Let us do the Experience Hunting for you!