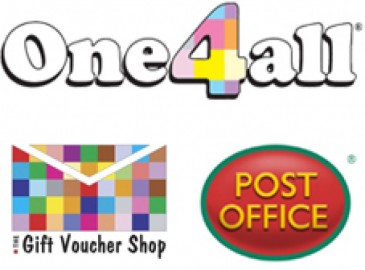 £20 discount on One4all Post Office Vouchers
Want to spend your One4all Gift Vouchers? We offer a discount of £20 for you!
Are you trying to decide how to spend your Post Office Voucher? We will offer you a discount of £20 off of one of our experiences. We have thousands of experiences that are perfect for you to celebrate any special occassion. Choose one of our exhilarating experiences that are sure you get your adrenaline pumping or enjoy a relaxing day out with a loved one!
Spend your Post Office Voucher against our unique gift experiences and receive a discount of £20!* This is a great offer! Explore our memorable experiences and choose one for yourself or surprise a loved one with an original gift!
Once you find your perfect gift experience, simply give us a call on 0845 2714 900, tell us your details and gift card number and we'll do the rest!
*£20 off your first order (min. spend over £50)