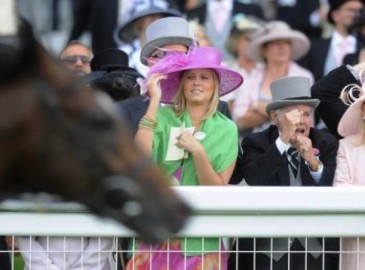 Corporate Day at the Races
Let us organise a bespoke Corporate day at the races for you. We will do the work and create your perfect event. Contact the team at Golden Moments for assistance!
Contact us for your individual corporate or group event - +44 (0) 2392 681470 or info@goldenmoments.com
Find some Ideas below.