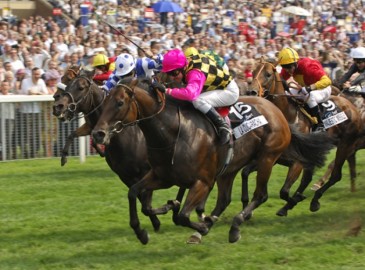 Horse Racing Gifts
Great horse racing gifts for every occasion!
Golden Moments offers you these great horse racing gifts, suitable for birthday gifts, christmas gifts or every other occasion! Have a look at these packages when you want to treat someone with a great gift. Browse through all of our racehorse packages, such as the Day at the Races, Racehorse Ownership or any other racecourse gift that we offer!
Buy someone a great horse racing gift, and give them an experience they'll never forget!