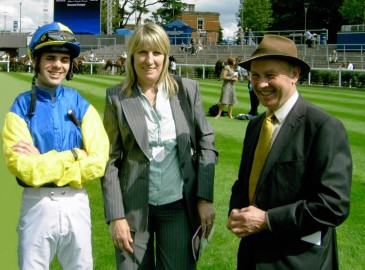 Own a Racehorse Experiences
Own a Racehorse and watch your horse racing on the track!
You are looking for a unique experience, like Own a Racehorse? Then have a look at our Racehorse Ownership experiences... Become an Owner of a Racehorse, either for the day or for a whole year. Buy a share of a racehorse, visit the stables and watch your horse racing on the training track, then go out to the racecourse and watch your horse in action!

The Own of a Racehorse Experience gives you lots of unique benefits such as access to the trainers bar and owners enclosure of the racecourse, part of the prize money and exclusive visits to the stables. Experience Horse Racing as an Owner!