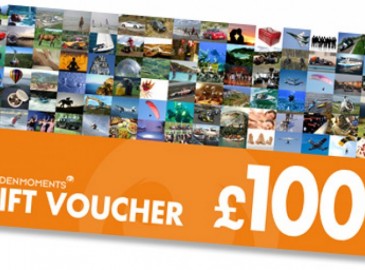 Golden Moments Employee Benefit Scheme Page
Welcome to the Golden Moments Employee Benefit Scheme Area
Companies are increasingly realising the bottom-line benefits of programs designed to help workers balance professional and personal demands. These include an enhanced ability to recruit and retain top talent, reduced absenteeism and health care costs, increased morale and productivity, and improved customer satisfaction and company image.

Our Employee Benefit Scheme (EBS) is a win-win solution.
How does it work?

- We will provide you with a specific company login and a co-branded landing page.

- Your employees, customers or members will login to our website with the company code; this will take them to co-branded landing page with your logo and message on.

- From that they can continue to browse and shop through the site and buy online with their discount code! Our Sales Team can also take orders on the phone.

- Enter 'example' on our home page at the Partners Area to see an example.

- We will also provide you full colour posters announcing the discount.

All of that is simple, effective and above all, cost-free...

What are you waiting for? Become a member today!
Why should you join us?

- Our wide range of experiences are the best tool to motivate or reward your employees, customers or members.

- You will be supported a member of our Sales Team.

- Our online booking system is easy and secure.

- You will be pleased with our quality and our reliable, specific knowledge.

- Our range of Golden Moments will bring excitement to any existing affinity or flex programme, with minimal administration and maximum impact.
Get in contact with us about our Employee Benefit or Corporate Schemes today!