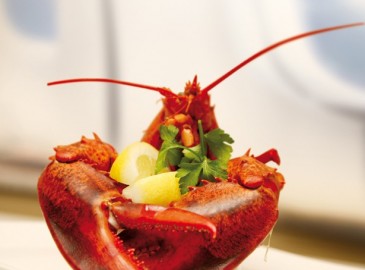 Private Flight Pan-European Rewards Platform
Golden Moments is a European leader in providing corporate customers with rewards and reward platforms throughout the UK, Europe and beyond. From working with clients such as Hilton Honors and American Express, we have established ourselves as a leading Experiential Loyalty Provider.
Click here
to view our tailor-made rewards platform built for Private Flight Catering! Private Flight are a high-end provider of gourmet inflight catering prepared by top class chefs serving customers Worldwide.
Reward your clients today with a co-branded, fully functional rewards platform and pan-European experiences and gifts.
These are our most popular rewards on this rewards platform:
View more information about our Pan-European Rewards Platforms by clicking below