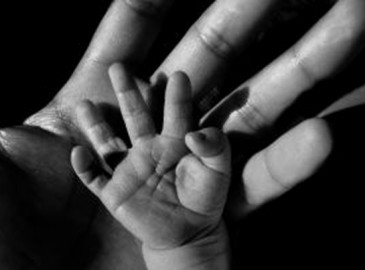 Best Mother's Day Gifts
Specially selected gifts for your Mum
Are you looking for the Best Mother's Day Gifts to make this day one to remember?
Mother's Day is a time when you should say Thank You and warm your Mum's heart as much as you can! So it is a good reason to choose one of our Best Mother's Day Gifts!
Golden Moments is sure that you can find the best gift for your Mother! We believe that she is very special, so make her feel like the best Mother in the world!