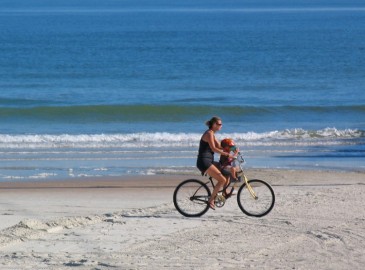 Cheap Mother's Day Gifts
A Selection of Cheap Gift Ideas for Mother's Day
You don't have the money to spend too much this Mother's Day? But you are looking for a very special gift for your mother? Then check out our bargain gifts and experiences and select a present that shows you have put some thought into your Mother's Day gift this year.

It does not have to be most expensive gift - it has to be from your heart!
Something cheap can be something special this year with a Golden Moments gift or experience.