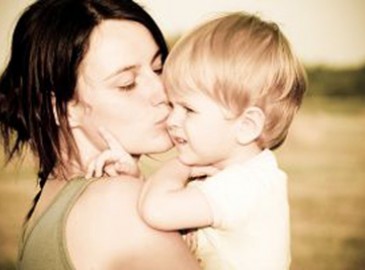 Relaxing Mother's Day Gift
Spa Packages for Mother's Day
Allow your mum to relax and enjoy herself at Mother's Day with a relaxing gift voucher from Golden Moments.
Celebrate Mother's Day by treating her to one of our Champney's spa packages, Marriott Hotel Day with treatments or let her Create her own fragrance!
Whatever you choose, or need, Golden Moments has it right here, just look through our sections or pick a product below!