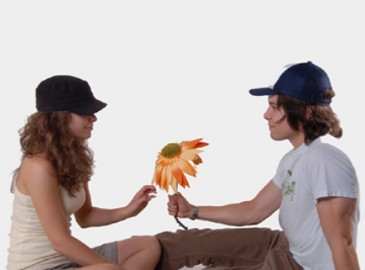 Gifts for Two
Gifts for Two - Perfect for a Wedding or Anniversary
Have a look at our Experiences for Two and find the perfect wedding / anniversary gift.
Why not give a 'Day at the Races for Two' including an exquisite lunch/dinner at the racecourse or how about an 'Indulging Health Club Day for Two in the UK' including unlimited access to the health club and leisure facilities?
Do you think of something more extreme? - Then check out our Action Adventure Section and find experiences like the 'Bungee Jumping for Two in the UK' and choose from 6 locations UK wide!