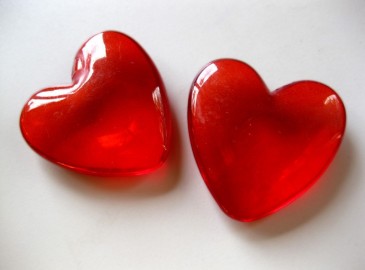 Present For Valentines
Want to find a special present for Valentine's day?
Want to find a present for Valentine's Day that could express your deepest feelings? Maybe you want to be original this year and surprise your loved one with a crazy adventure for both of you? Golden Moments has some extraordinary ideas to offer!
Take a look at our gift ideas that will make this Valentine's Day special and unforgettable! We have a wide range of different presents for Valentine's Day, just choose one!
Are you brave enough to pick any of Action Adventure experiences or you prefer to be romantic and choose one of classic presents? Let's make this Valentine's Day more special than others!