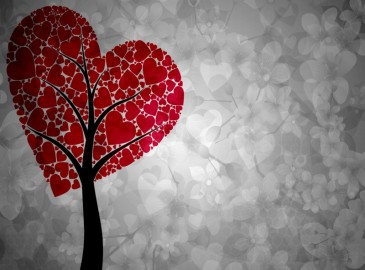 Valentine's Presents
Find a unique Valentine's Present for the special person!
Discover some of our best Valentine's Presents and choose one to express your deepest feelings to your loved one!
Don't know how to surprise your special person this Valentine's Day? Take a look at our Valentine's Presents! We give you plenty of unique and unforgettable present ideas that will delight your sweetheart and make this day special for both of you.
Browse below and find the perfect Valentine's Present from Golden Moments. It is the best way to treat your special person, because we are sure that it will be appreciated.