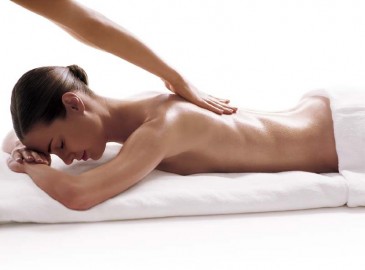 Valentine's Spa Day
A perfect gift could be one of Valentine's Spa Day offers!
Valentine's Spa Day could be a delightful gift for your sweetheart! Maybe you want to join your loved one and celebrate this Valentine's Day together? Golden Moments can make your dreams come true!
With our Valentine's Spa Day gift ideas and other sections like Valentine's Spa Break, Golden Moments brings you into another world of wellness. Enjoy delightful experience and spend your day with your loved one in a piece and harmony. Forget about daily rush and take care of yourself and your sweetheart by choosing one of Valentine's Spa Day products!