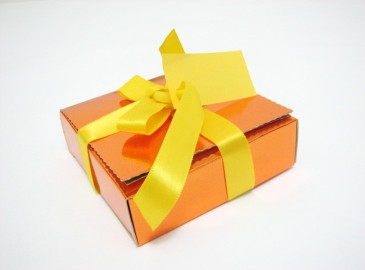 Employee Gifts
Incentivise and reward your employees, members and customers like never before!
Golden Moments' Experience Hunters are specialised in helping you to incentivise your employees, members or customers to give you the best chance of keeping them in the current economic downturn.
We organise the day-to-day running and administration of Long Service Rewards, Employee Benefits Schemes and various other schemes.
As a Pan-European Gift Experience company, we can offer your company experiences all across Europe from Formula 1 Days in Germany to a Moulin Rouge Trip in France.
Below are just a few examples of other products companies have picked in the past.
We're sure that this would benefit your company and keep your employees loyal, so give our corporate team a call today on +44 (0) 2392 681 482 to discuss your requirements.