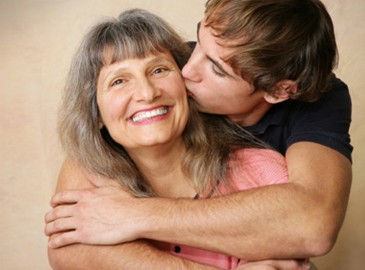 Cheap Mothers Day
Cheap Gift Ideas and experiences for Mothers Day
Are you looking for Cheap Mother's Day? We have some good offers for reasonable prices! Golden Moments offers Spa breaks, exclusive dinner, Mother's Day hampers, special photo shoot and a lot of other interesting gift ideas that will make this Mother's Day very special without spending a lot of money. Something cheap can be something special this year with a Golden Moments gift or experience.
Check out our Cheap Mother's Day section to find the best cheap gift for your Mother!
It does not have to be most expensive gift - it has to be from your heart!