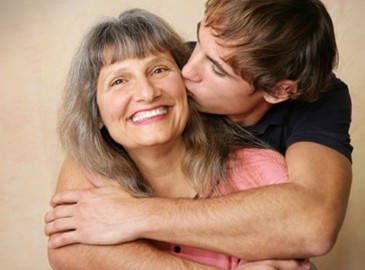 Cheap presents for Mother's day
A special selection of our cheap presents for Mother's Day
Are you looking for a cheap but nice present for Mother's Day? We have several nice options to offer! Explore our wide range of thrilling gift experiences and nice presents that will make you and your mum enjoy this Mother's Day!

It does not have to be most expensive gift - it has to be from your heart! Say Thank you to your Mother with a special gift from Golden Moments!
Something cheap can be something unique this year with a Golden Moments gift or experience.
Take a look at our cheap Mother's Day presents
Want to see more? Explore our other sections to find a present for Mother's Day!