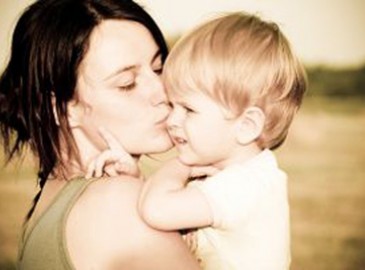 Fun Gift Ideas for Mother's Day
Let your mum have fun this Mother's Day!
Imagine the look on your mum's face this Mother's Day when you've given her a Professional Hairdressing Experience voucher or the opportunity to Sing Like a Star with one of our gift experience ideas.

Golden Moments is always looking for fun and quirky gifts and gift ideas to bring a smile both to mums' faces for everything they do, and we're glad that you've decided to treat her to one of our fantastic, fun experience gifts!