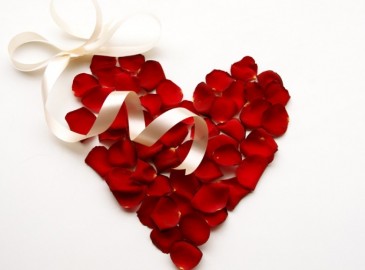 Valentine's Day Gifts
Find the most impressive Valentine's Day gift for your loved one!
We have selected some lovely Valentines Day gifts for you to give to your loved one. These amazing experiences are perfect for you to share and will provide you both with unforgettable memories.
If you'd both like to relax for a day and escape why not treat yourselves to an Indulging Health Club Pass, or if its a weekend getaway you are looking for we have a Five Star London Cabaret experience for you to enjoy.
If you are looking for something a bit more adventurous we have an exhilarating Bungee Jumping for two or a shared Scuba Diving Session.
We are sure you will find the perfect gift for the one you love.